Hey Everyone,
Just thought I should drop by to show you all some of the awesome stages that our Stage Spriting Team has been working on.
Depending on your setup, the entire image may not fit on your screen. In that case, click to view the full picture.
Final Destination (Clash Version) by Range
Castle Siege (Brawl) by Rodney
Geometry Wars by PulsatingShadow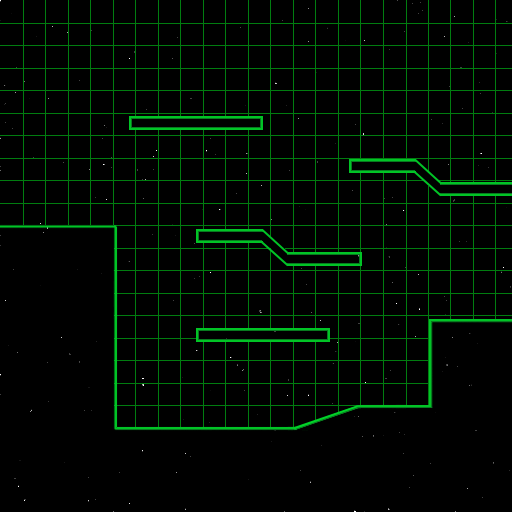 These are all stages that will (time permitting) appear in SSBClash Rebirth.